Orange County, CA
Suggestion: Call first for an appointment to ensure you receive the attention you deserve.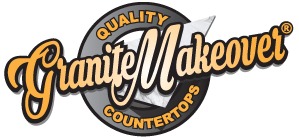 Mountain side counter tops
Call Today (714) 294-2111!
Address: Orange County, CA
Hours: Call First, By Appointment Only
Mountain side Countertops
We pride ourselves on our service and the relationships we form with our customers.
Our mission is to provide our customers with the highest quality of workmanship and stone while keeping our products affordable. Our Purpose is to give our customers exactly what they asked for and more. We aim to please!
We offer 1 day install and a quick turnaround time from contract to completion.
We service:
Orange County, CA
|
Orange County
|
Irvine
|
Long Beach
|
Santa Ana
|
anaheim
|
San Bernardino
|
Riverside
|
Orange County CA
|
OC
|